Smart Monkey, a Barcelona-based company providing best-in-class final-mile route optimization solutions, has recently signed an advisory agreement with Business Match Europe (BME). The agreement is aimed at accelerating Smart Monkey's growth ambitions by providing guidance on Go2Market strategies, scaling and investment strategy.
Smart Monkey has enjoyed positive development in its home markets on the Iberian Peninsula and Latin America in recent years and is now looking to expand into new markets. The company's technology provides an innovative solution for optimizing routes for businesses that require transportation of goods, making their operations more efficient and cost-effective and eco-friendly.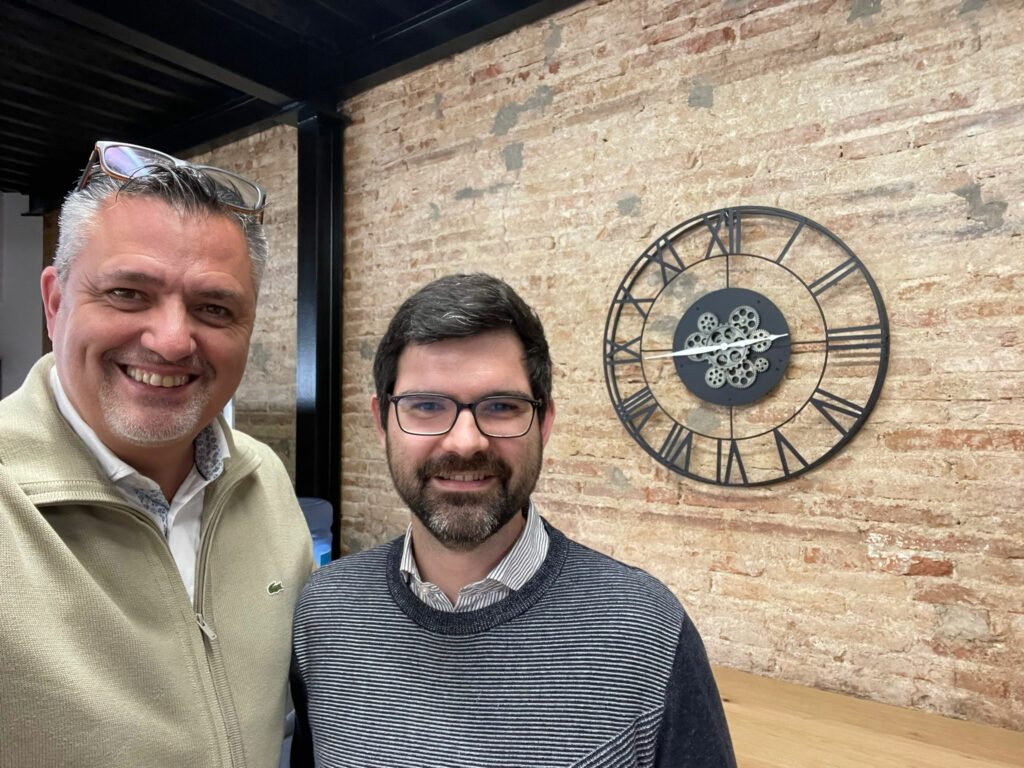 Picture: Rupert Flores & Xavier Ruiz from left to right
With the support of BME, Smart Monkey hopes to achieve its growth goals more quickly and effectively.
"BME brings a wealth of experience and knowledge to the table, with a network of industry experts and professionals who can provide valuable insights and guidance" according to Xavier Ruiz. ''Our culture and mission at Smart Monkey align perfectly with BME's, making this partnership a natural fit''.
The agreement between Smart Monkey and BME is a testament to the increasing importance of technology solutions in the logistics and transportation industry. As more businesses look for ways to optimize their operations and reduce costs, companies like Smart Monkey are poised for solid growth says Rupert Flores, Partner BME.
---
For more information contact
Niels Stæhr, founder and managing partner
---
Learn more about our logtech capabilities