We are at Transport Logistics exhibition in Munich! Take the opportunity to meet up for an introductory discussion. Whether you're a transport & distribution company, 3PL /4PL, Air&Sea freight forwarder, or involved in the Logtech sector, we can support you in your M&A, logistics partner search, business strategy and/or investment procurement journey Schedule an personal […]

Smart Monkey, a Barcelona-based company providing best-in-class final-mile route optimization solutions, has recently signed an advisory agreement with Business Match Europe (BME). The agreement is aimed at accelerating Smart Monkey's growth ambitions by providing guidance on Go2Market strategies, scaling and investment strategy.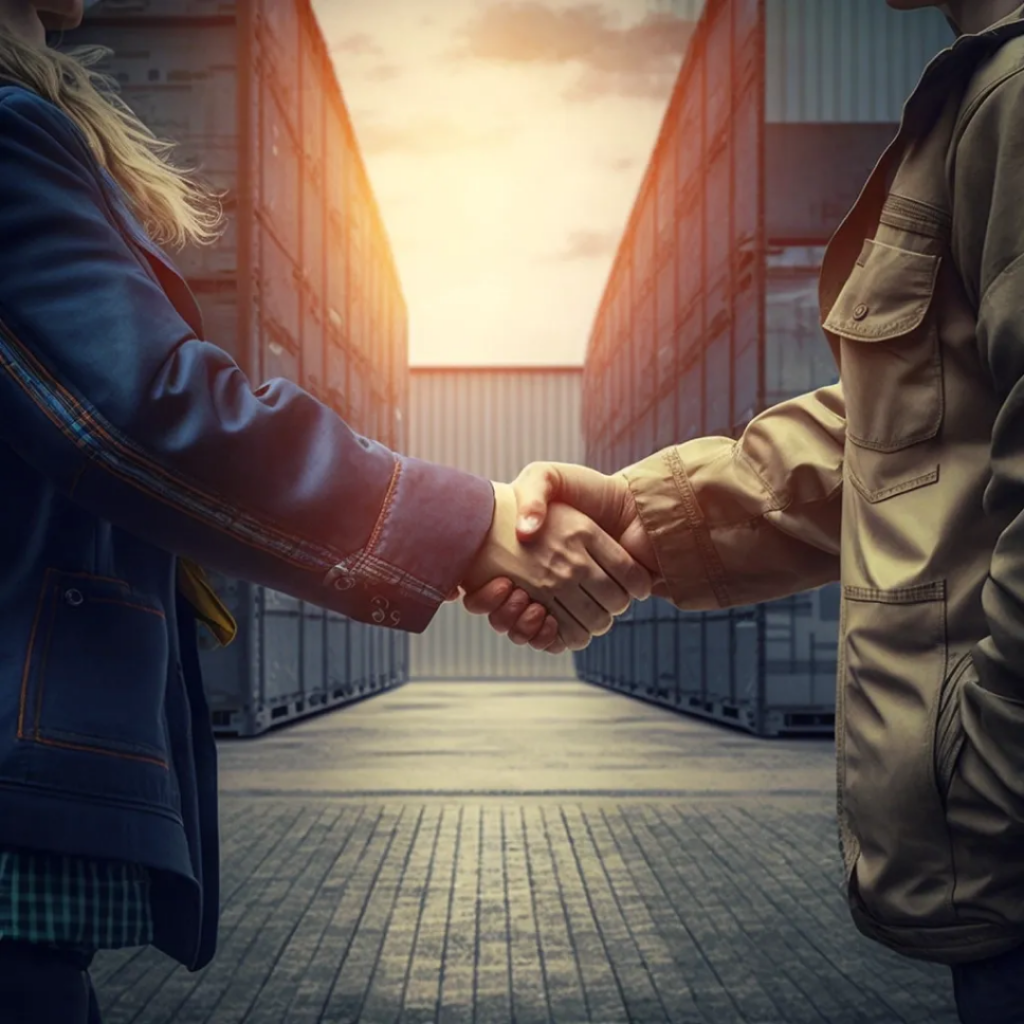 As we head into 2022, there's no shortage of Merger & Acquisition activity out there in the wide world of logistics & forwarding after an already very eventful 2021.